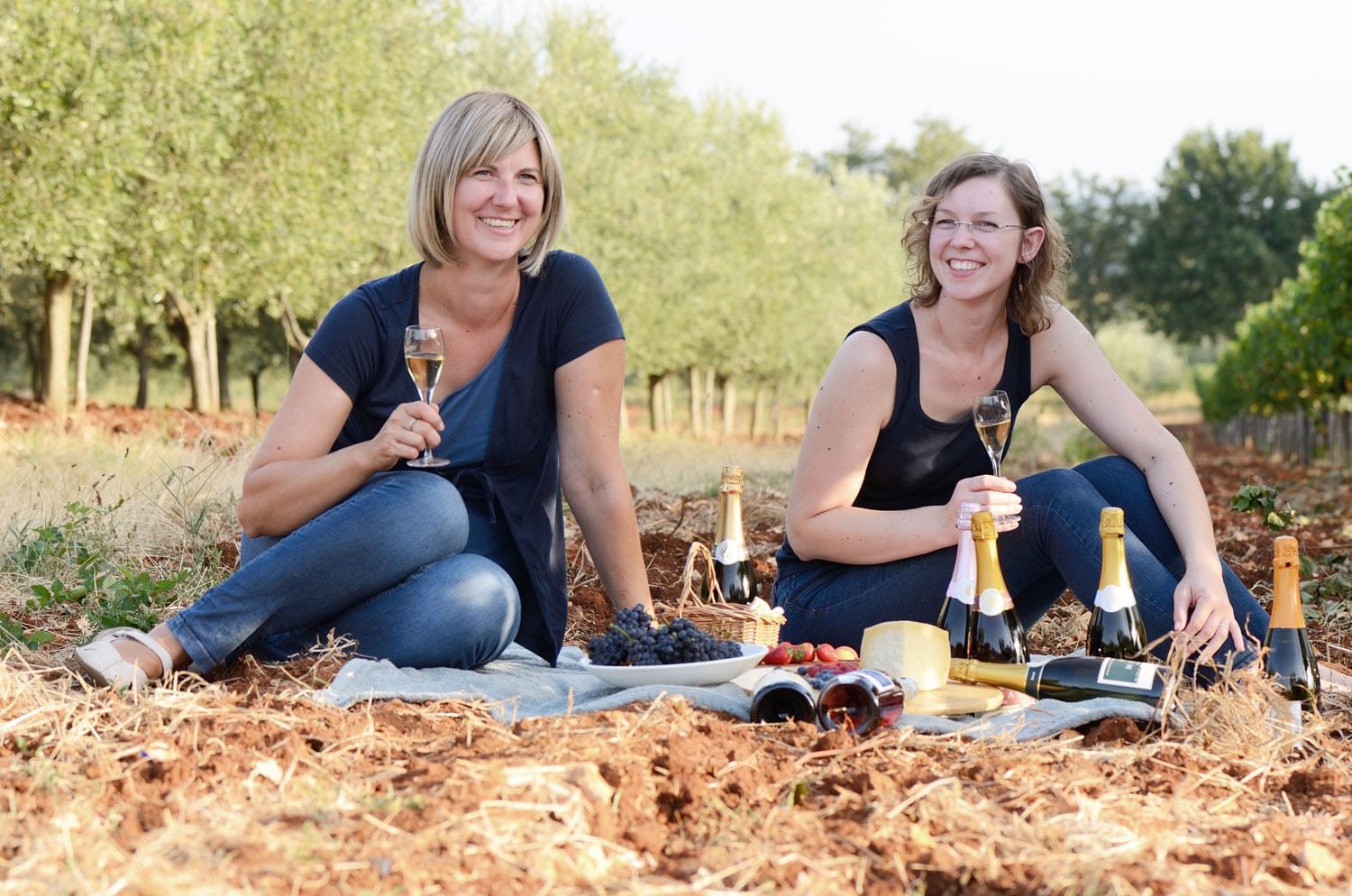 MISAL sparkling wines are our strenght and pride, the essence that binds our past, present and future. In MISAL sparkling wines we have been given a legacy to nourish, love and evolve with. MISAL is the best we have to offer to the world.
Misal bubbles are filled with the energy of Istrian stone, the beauty of terra rossa, the warmth of the Mediterranean Sun and the kindness of Peršurić family, who has been growing with the vines for the past five centuries.
How we started
The first MISAL sparkling wine bottles ever produced were a result of a research led by dr. sc. Đordan Peršurić in the early 1990s.
In his desire to present the abundance of autochthonous cultivar and climate he embarked on a path of creating a distinguished brand that MISAL is today.
MISAL sparkling wines are a product of immense love, genuine passion and ardurous work.
PJENUŠCI PERŠURIĆ
''We wish to produce sparkling wines that will enrich your taste&soul''
The Peršurić family has been in the wine-making business for over five centuries. The MISAL sparkling wines production originator, dr.sc. Đordano Peršurić, returned to his hometown of Pršurići after finishing college and, alongside his father, started producing very successful still wines. In the late 1980s he started working on his first sparkling wine as part of a research, which eventually lead to the first hundred bottles in the early 1990s.
Up until the year 2000 the production was perceived as a family hobby, but the new millennium brought about a whole new perspective, as well as expansion of production and manufacturing facilities.
After graduating from college daughters Katarina and Ana became a part of the family business, mostly by managing the wine-making and marketing at first, but completely took over the winery after their father's passing in 2015.
We vouch for the quality of MISAL sparkling wines not only with high level education and unlimited love for our business, but also numerous awards and recognitions our sparkling wines receive.
PJENUŠCI PERŠURIĆ
Premium quality MISAL sparkling wines